The Ministry functions in the area of policy formulation for the energy, hydrocarbon and water sectors of the Liberia. MME has direct oversight responsibility in the energy sector, and also similar role in developing the water resources of the country.
The Institutional Capacity Building and Strengthening of the Water Resources and Energy sectors of Liberia is a contract that is signed and in effect between the Norwegian Water Resources and Energy Directorate (NVE), and the Liberian Ministry of Mines and Energy (MME) to implement an Agreement (Program) between the Governments of Liberia and Norway. This Program is a 5-year (2010 – 2015) program that was signed in 2010.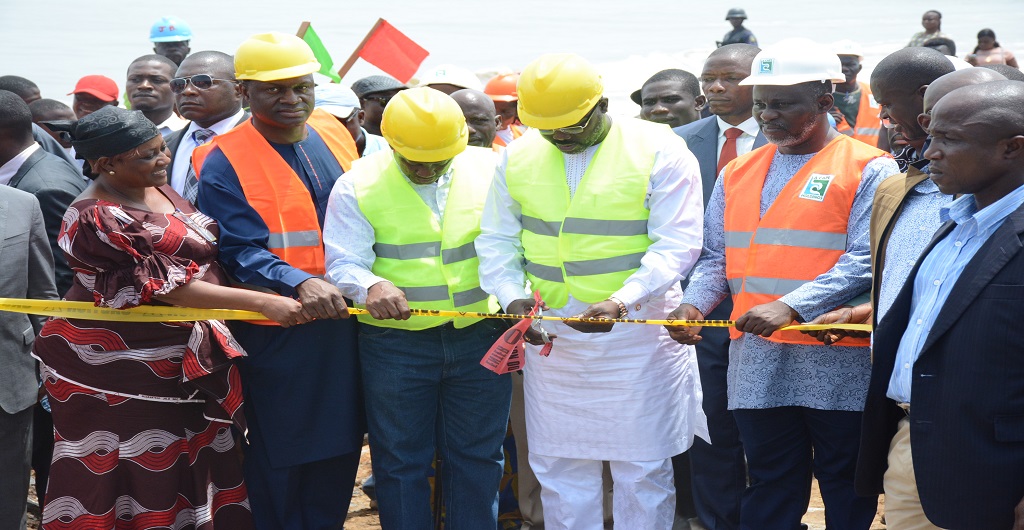 Coastal areas in Liberia are highly vulnerable to the consequences of climate change. A large proportion of the coastal community...