The EKMS provides free and open access to information from key government and partner institutions relating to the implementation of Rio Conventions. Explore the Knowledge Resources by Related Topics, Institutions and Documents.
Explore Government and partner Institutions that have direct linkages with environmental policies and development.
Explore the EKMS Documents Database.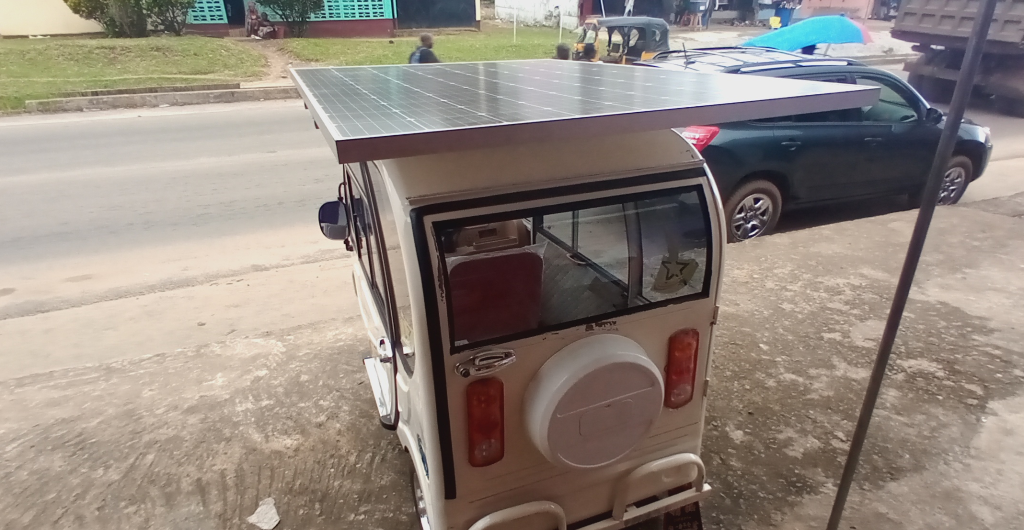 Across the world, innovators from different sectors have invented devices,…
Start Contributing to the EKMS
Does your organization or institution work to complement the growing agenda on the Rio Conventions within Liberia? Are you interested in contributing to the knowledge resources by submitting a blog, news, case study, report or a publication?