The Forestry Development Authority (FDA) is mandated to sustainably manage and conserve all forest resources for the benefit of present and future generation. The National Resource Law and recent National Forestry Reform Law are legal instruments that strengthened its mandate and served as guides for the management of forest resources in Liberia.
Integrating the 3-Cs approach, FDA works to conserve and sustainably manage forest resources to enable them continue to provision complete range of goods and services for the benefit of all Liberians and also to contribute to the reduction of poverty.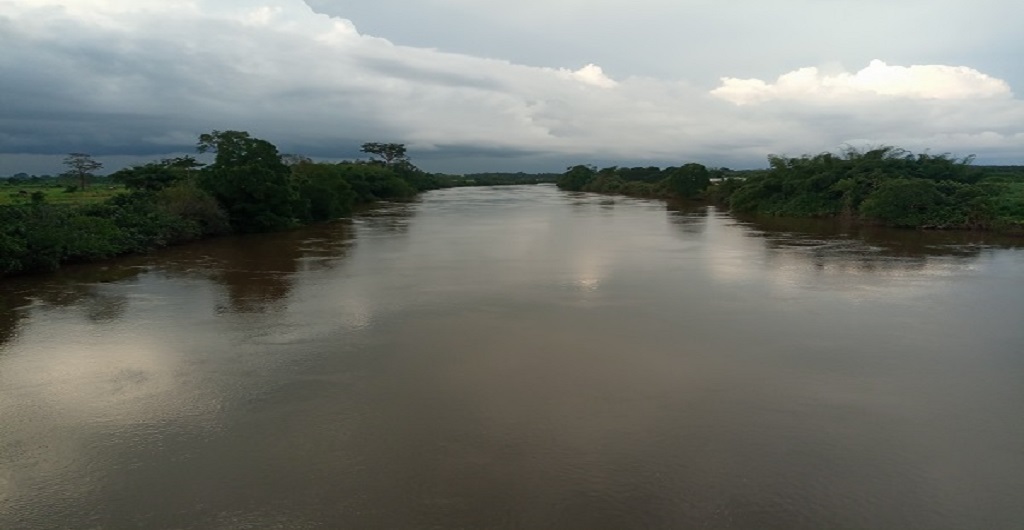 The GEF-funded "Mano River Ecosystem Conservation and International Water Resources Management (IWRM) Project" is being implemented by the International Union...