The Society for the Conservation of Nature of Liberia (SCNL) is Liberia's oldest conservation organization. We are a not-for-profit and non-governmental organization. We promote the conservation and wise use of Liberia's natural resources to ensure a healthy environment and good quality life for all people in Liberia.
SCNL works to educate, encourage and assist the public to understand the need to conserve nature, build consensus on the effective management of biodiversity, and to ensure that the use of natural resources is sustainable.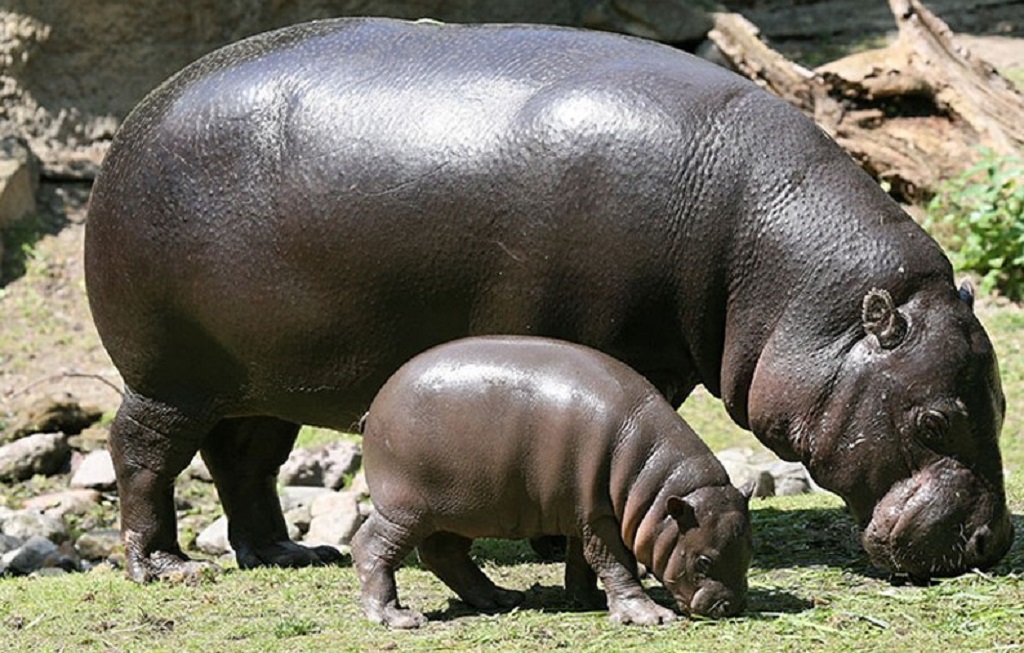 The GolaMA Project is a partnership between forest communities, the Government of Liberia and the international conservation community to conserve...
| ID | Title | Summary | Download Link | Categories | id_hfilter | title_hfilter | excerpt_hfilter | download_link_hfilter | resource_category_hfilter |
| --- | --- | --- | --- | --- | --- | --- | --- | --- | --- |