This Annual Report represents activities of the Ministry of Agriculture for the year 2006 in support of Government's effort to restore productive capacities in the agricultural sector. Because of its strategic role for employment creation, poverty reduction, food security and income generation, the Ministry prepared an interim policy document as a precursor for the formulation and promulgation of a Comprehensive Agricultural Development Policy and a National Agricultural Investment Strategy. With funding from the current fiscal
budget, which was increased by over 250% from a five-year outlay of less than US$1 million to over US$3.2 million, the Ministry, among other things, began rehabilitating the Central Agricultural Research Institute (CARI) located in Bong County. As a result, nine New Rice of
Africa (NERICA) varieties and four high yielding local varieties are under multiplication at CARI. Additionally, 19 elite IITA cassava cultivars are being multiplied at CARI and 241 IITA cassava genotypes are undergoing testing at CARI and in six other counties. Similarly, the Ministry began reactivating the national extension system, providing assistance to local initiatives such as the Kpein Seed Multiplication Project in Nimba County. While contributing to food security and poverty alleviation, these efforts are also helping reestablish government's
presence and visibility throughout the country.
---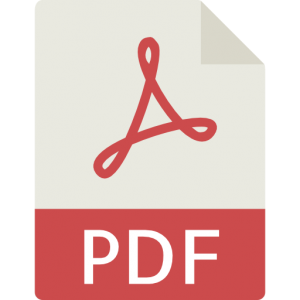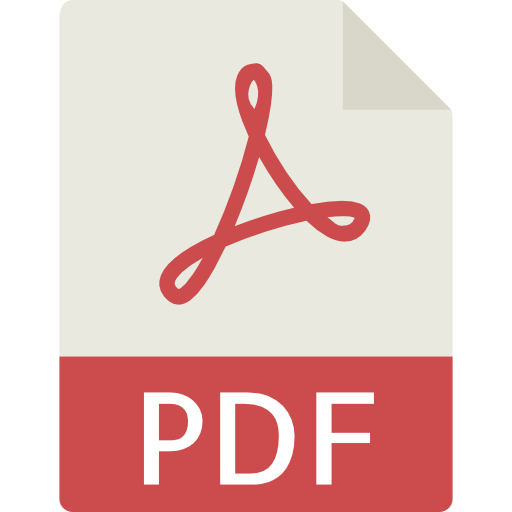 ---
System ID: 3109
---
Published By: MOA
---
Published: 2006
---
Category: Reports
---
Source/Uploaded By: MOA