Liberia lies within the humid Upper Guinean Forest Ecosystem in West Africa on the Atlantic Coast. Within its borders, 15,050 km2 consist of water, and the remaining 96,319 km2 are land. The country shares a border with three countries. Côte d'Ivoire is to the east; Sierra Leone is to the west; and Guinea is to the north. Like most SubSaharan African economies, the majority of the Liberian population relies on subsistence agriculture, while exports predominately consist of raw commodities such as rubber and iron ore. Local manufacturing, such as it exists, is mainly foreign owned.
Even though Liberia's total emission of greenhouse gases is insignificant in global setting, it is extremely vulnerable to the impacts of climate change. Hence, the TNA project in Liberia has selected three sectors for both adaptation and mitigation to climate change, wherein one out of the three sectors analysed in this report deal with adaptation technologies. The sectors selected are; the Agriculture sector, Coastal zone sector, and the Energy sector. The Energy sector has been identified as the priority mitigation sector because it accounts for around 67.5% of the national total GHG emissions. However, this report focuses on the agriculture sector which account for about 31.9 % of GHG emissions.
Liberia is home to many endangered and endemic species, the country continue to maintain vast majority of its forest through conservation and sustainable forest management. However, climate change is already impacting all sectors especially the agriculture sector which has been selected for adaptation in the TNA project. The selection of priority sectors in the TNA project is align with national development agenda especially the Pro-Poor Agenda for Development and Prosperity, while also considering the vulnerabilities of climate change impacts on Liberia.
The sector prioritization took into account sectors that are earmarked in Liberia's Initial National Communication as well as the most talk-about project the National Adaptation Pograms (NAPs) that deals with climate change from sectorial level to a policy and strategic perspective, the TNA project is complementing existing efforts in terms of nationally appropriate technology options.
This TNA report presents technology needs for adaptation in the agriculture sector. A multi-stakeholder process (MSP) has been adopted for the identification and prioritisation of technological options using a linear additive Multiple Criteria Analysis (MCA) framework. All relevant information for prioritising technologies was provided in Technology Fact Sheets. The criteria proposed by MCA4Climate were used in MCA, and indicators were defined by local stakeholders. The technologies that have been retained for developing the Technology Action Plan (TAP) are listed below:  Value addition to agriculture products;  Improved Storage (drying and freezing of agriculture products); and  Integrated Soil Fertility Management.
---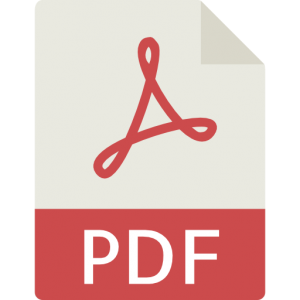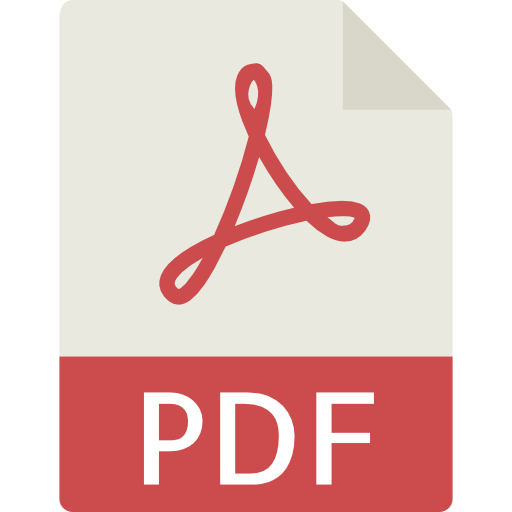 ---
System ID: 3099
---
Published By: EPA
---
Published: 29 June 2019
---
Category: Project Document and Reports
---
Source/Uploaded By: EPA